This week has been busy. From Elon Musk attempting to buy Twitter, to Snapchat increasing userbase by 13 million this quarter. Instagram and Meta have been making moves behind the scenes as well. Today, we'll be covering the latest developments in all things Instagram.
---
Developments We'll Be Covering:
Pinned Posts on Profiles
Firstly, probably the most important development on the list. Users are currently being selected to have the ability to pin posts on their profiles, allowing them to put some of their posts at the top of their grid. See the picture below for a visual example.
You are also able to edit the grid and can have up to 9 posts available to be pinned. This is not only great for advertising and sponsorship deals, but also for growth of specific posts on the platform. Instagram has not provided a timeline for the full release of this feature. However, it is being rolled out to select users now.
Templates for Reels
Instagram now offers basic templates for content creation, making it even simpler to create short form video content on the social media platform. It takes a base video with varying lengths and instructs you on creating your own reel!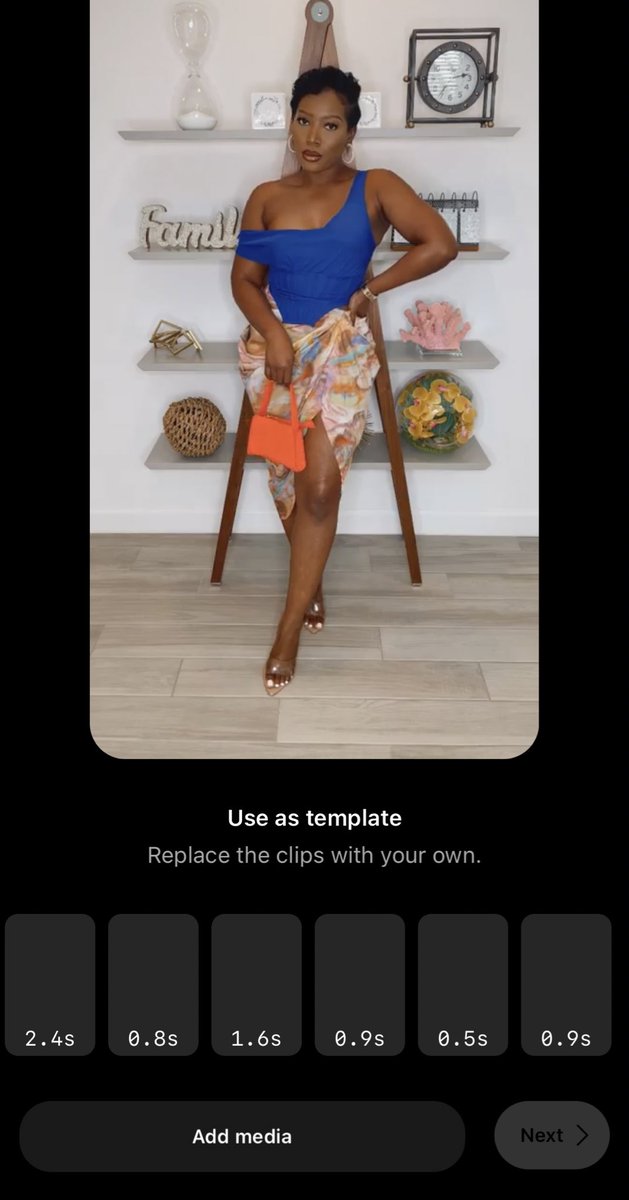 For instance, in the example, it instructs the user to replace the video with their own and select a length for said video. This can make content creation easier with timings and such. Remember though, that the core of reels is the remix! Stick to it and stay with the fundamentals that work.
Removing the "Recent" Tab on Hashtag Searches
With this change, Instagram is putting the priority on Reels, and trying to make a push regarding that content. With the removal of recent, the top posts of a hashtag also become more and more heavily weighted, with recent posts not getting a spotlight they may deserve.
In my opinion, even though this is an experiment, I would love to see the recent tab stay on hashtag searches. This is due to one simple reason; new and relevant information. The core function of the recent tab I'd imagine is for people looking for new information regarding the topic (hashtag).
All users in the United States on Instagram can now insert product tags on their posts. This is following up on their announcement last month that this would indeed happen. This allows for more product featuring and promotion on the platform. See the image below.
This is to push Meta's eCommerce efforts even further, allowing for more purchases through the app, and externally, through apps like Shopify. With shops, and livestream shopping already available on the platform, this only adds to the possibilities of eCommerce on Instagram.
---
Today, we covered some of the most recent developments from the social media platform, Instagram. Product tags are now available to American users, allowing for more eCommerce possibilities than ever before. The "Recent" Tab was removed from hashtag searches on the platform, leaving just the "Top" tab, as well as the "Reels" tab, putting more of an emphasis on reels. Templates are now available for reels as well, allowing for easier creation of the popular short form video feature. This allows even more people to utilize the popularity of reels to their advantage. Lastly, select users on Instagram are now able to pin posts to their grid underneath their bio. This allows for easier promotion of their top posts, and sponsors, with easy edits. Instagram is an ever-evolving platform, and we at Astro Tech will keep you updated on the latest!
If you liked what you read, feel free to read some of our other blog posts at astrotechllc.com/blog. Have a nice day!
Source: SocialMediaToday